Supply Chain Risk Management
& Cyber Security Specialists
.
Your Trusted Partner in Supply Chain, Third-party or Vendor Risk, whichever way you prefer to call it.
Meet Obligations
NIST CSF, APRA CPS 234, APRA HPS 231, ISO 27001, PCI DSS, ISM, CIS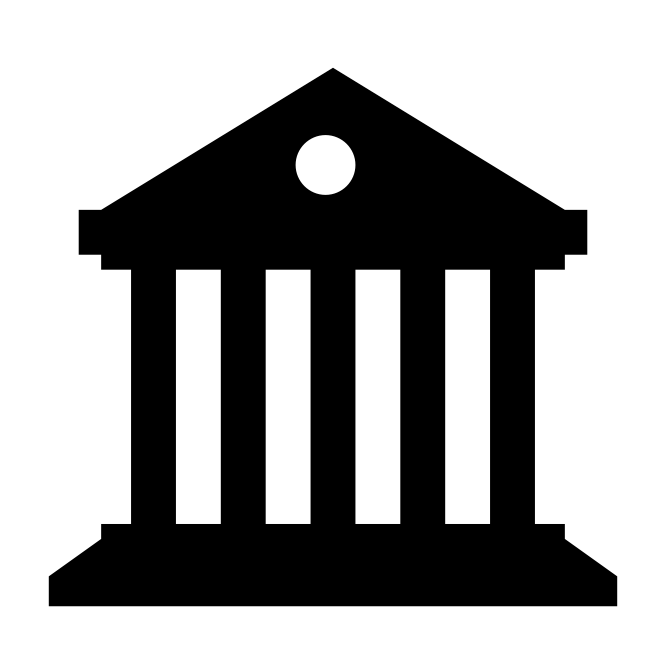 Cost Effective Solutions
Challenging the largest consultancies in quality, agility & price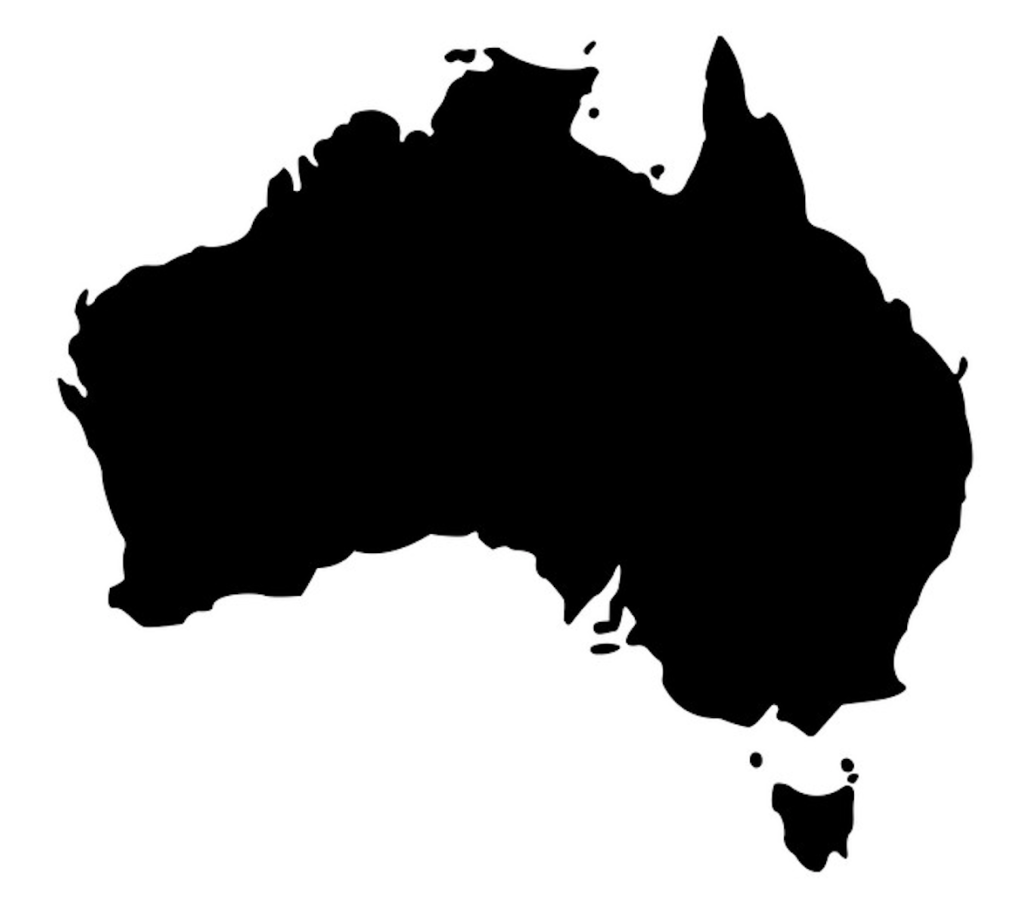 Australian Company
Work with locals, who understand the national regulatory landscape.
---
The Problem
.
Organisations are striving to meet regulatory and best practice requirements with limited budget and resources.
Organisations are assessing the same suppliers. Those same organisations are suppliers to more organisations that are assessing the same suppliers. And so on. And so on.
Duplication of time, money and resources in multiple aspects of the supply chain risk process.
The Solution
.
We develop & implement compliant solutions that delivers on quality and challenges big consultancies and rating services.
We are a central resource for supplier assessments and couple this with the suppliers external security rating to provide you a view of both their internal and external posture.
We assess & re-validate suppliers security posture to keep the costs down while maintaining a high level of assurance.
We maintain a supplier security assessment library so you and many other organisations can leverage the work already completed.
---
The Loku
7
We have designed a Security Ratings Platform that is free to use and conducts an assessment against a target host.
---
Our Services
.
Let's work together
.
Your Trusted Australian Partner