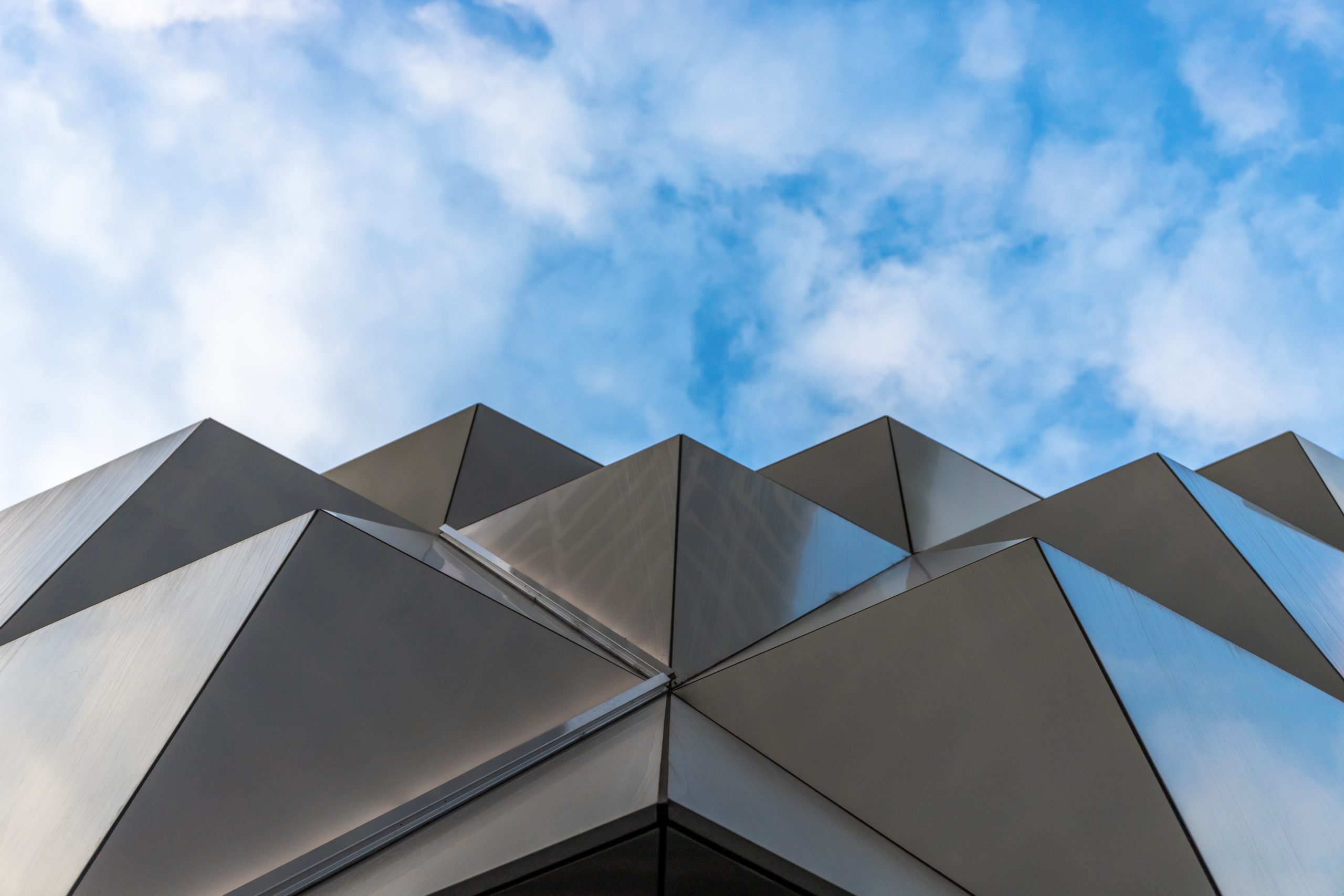 Our Personality
.
We are direct, no fluff cyber security experts.
Among our team, our specialists hold Masters in Security, CISSP, ISO 27001 Lead Auditor & Lead Implementor, Security+, AWS/Azure Cloud Certifications and many years of collective experience across critical infrastructure, financial services, engineering and mining industry, health and government organisations. Looking forward to working with you.
Our Story
.
We genuinely want to offer a solution to a problem.
Our story starts and ends with the objective of reducing work effort and expenditure duplication across the supply chain landscape. "Loku" means "Big", and it takes a big step to work with a new partner, and we hope you do. It is genuinely our pleasure to provide impactful security risk-reduction to organisations and whole supply chain.
---
Our Qualifications.
We are highly qualified and credentialed cyber security specialists with many years of collective experience.
Our specialists have worked across multiple industry verticals delivering millions of dollars worth of security projects.

We have certifications such as CISSP, CISM, AWS Solutions Architect Professional, ISO 27001 Lead Auditor, ISO27001 Lead Implementor and more.
---
Contact Us.
We have personnel in:
Melbourne, VIC & Perth, WA
Please send us an email: contact@lokusec.com
Let's work together
.
Your Trusted Australian Partner