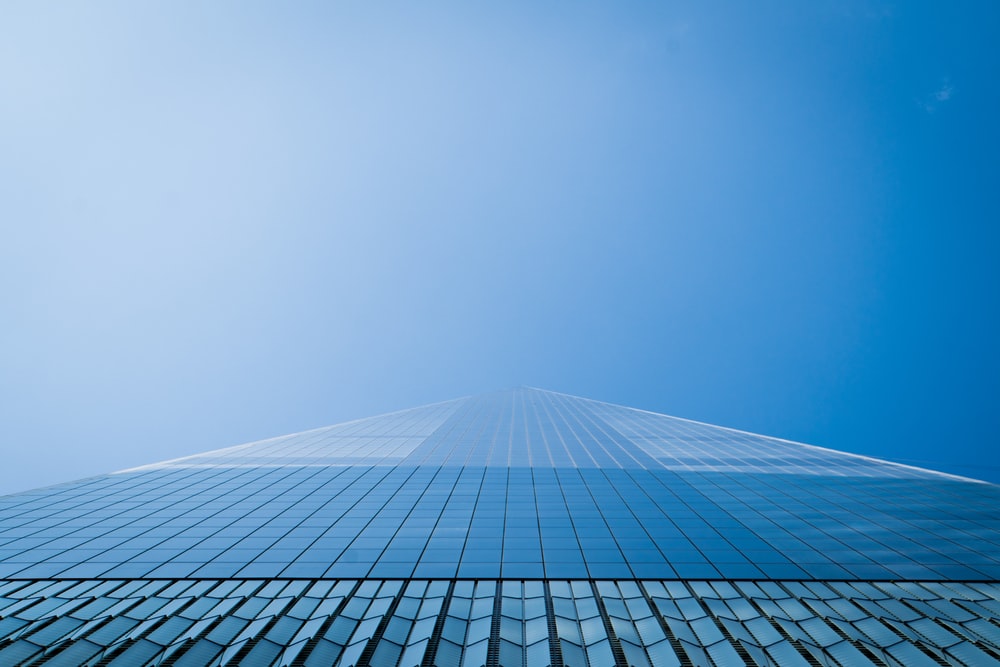 We developed the Loku7 Security Rating Platform to fix a problem.
Enterprise ratings platforms can cost upwards of $100,000 USD (per year).
Supply Chain Security is important to all organisations, regardless of budget.
We want to help organisations identify and reduce risk.
Our platform is free.
---
Our Security Ratings Platform is completely free to use, no strings attached.
The security assessment is performed against a single target domain for 7 key metrics.
We leverage open-source intelligence to bring together the results.
We always advocate for supplementing the rating with a supplier security assessment.
---
We are highly qualified and credentialed cyber security specialists with many years of collective experience.
Our specialists have worked across multiple industry verticals delivering millions of dollars worth of security projects.
We have certifications such as CISSP, CISM, AWS Solutions Architect Professional, ISO 27001 Lead Auditor, ISO27001 Lead Implementor and more.

---
The Why
.
It's not just about regulatory or industry best practice. It matters. But here are some references.
ISO 27001:2013

"Monitoring and review of Supplier services: Organisations shall regularly monitor, review and audit supplier service delivery"
NIST CSF

"Cyber supply chain risk management processes are identified, established, assessed, managed, and agreed to by organizational stakeholders."
Australian Government

"CISO is responsible for ensuring that a consistent vendor management process is applied across their organisation, from discovery through to ongoing management."
APRA CPS 234

"Where information assets are managed by a related party or third party… the entity must assess the information security capability of that party…"
---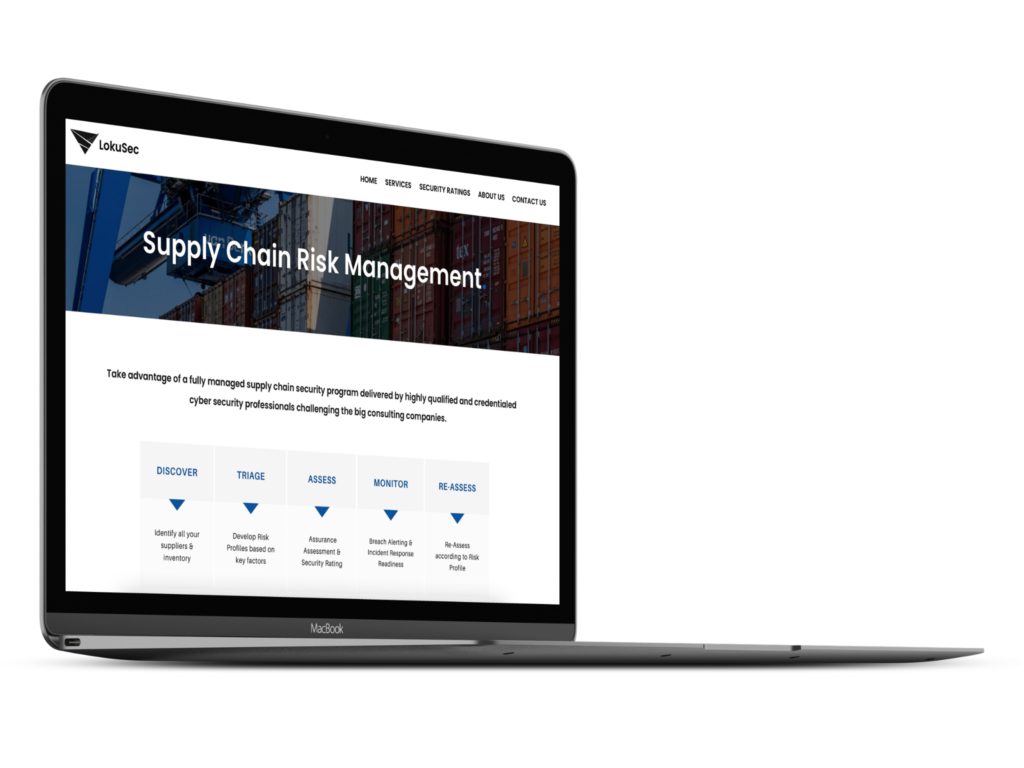 Our assessment service challenges the biggest security consultancies on price and quality.
We can keep our pricing competitive because we deliver on scale while solving a problem.
Organisations are assessing the same suppliers, duplicating cost and time.
Having worked with some of the ASX 100, we know what you need and how to deliver it.
---
$3.86 M
The global average cost of a data breach with Healthcare is the highest at $7.13M1
4/10 Attacks
The number of cyber attacks thought to originate from the supply chain2
41% 'Ready'
Australian companies with a supply chain attack strategy in place3
Don't be another statistic.
Let's work together
.
Your Trusted Australian Partner